AnnA Market was founded in  2011 with a single store. The trust that our customers gave us, made it possible for us to grow and reward their choice by offering the highest quality products at the most competitive prices in the market. Careful service and selection of products increases the demand for AnnA Market and today there are 12 stores, with a staff of about 150 employees. Today AnnA Market, brings every week the offers with the most reasonable prices for basic products and not only. Part of AnnA Market is also the company Emi AL which was founded in 2017 and is a company that deals with the import of products from Italy and their distribution in Albania. Emi AL has about 1000 products part of its portfolio.
We are represented by the motto "Every penny counts". Direct import gives us the opportunity to sell the product as a first hand in the market by offering quality at the cheapest prices. Collaboration with local manufacturers and importers with the highest integrity to customers is the key point of AnnA Market, carefully choosing certified and controlled products.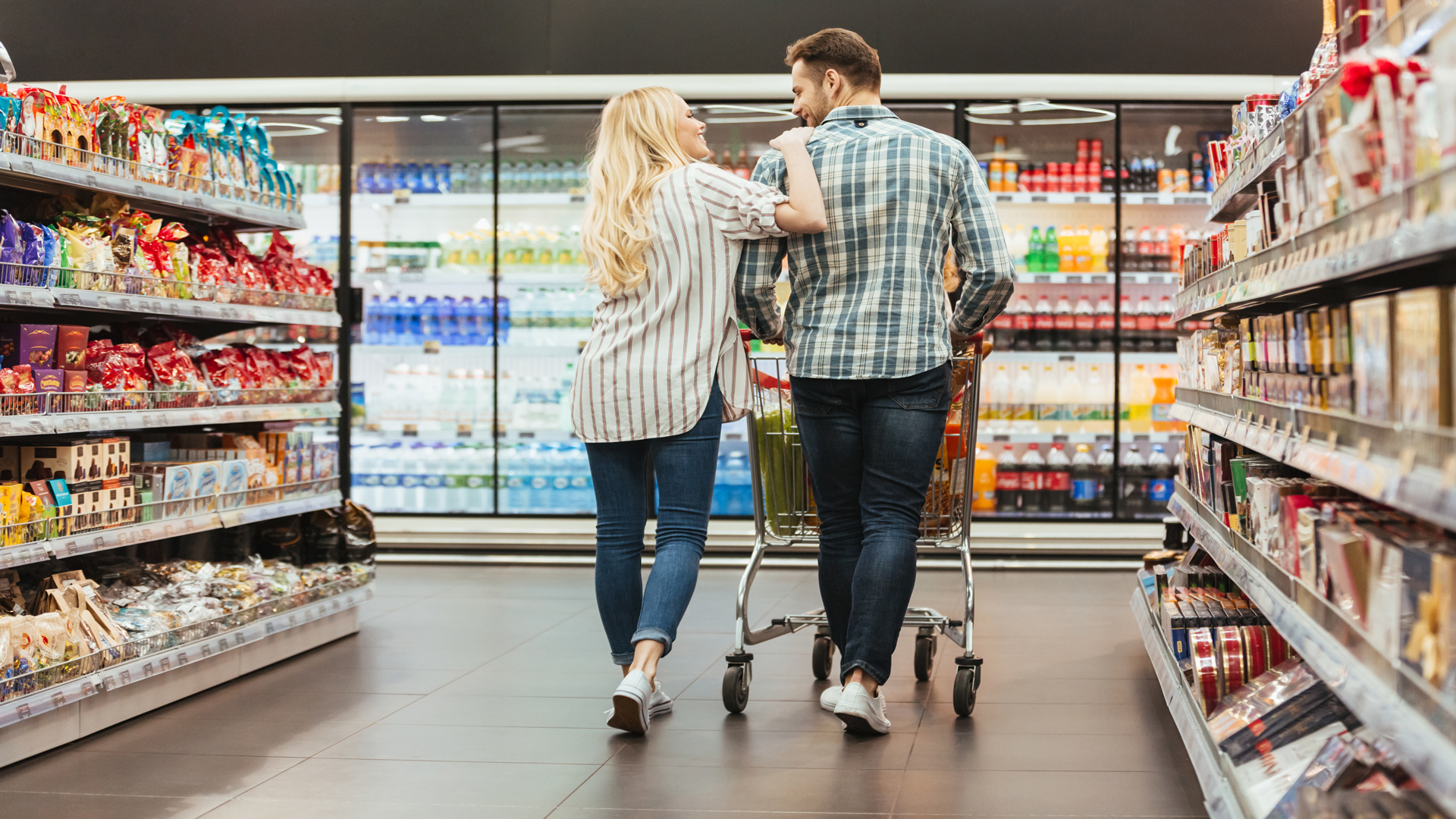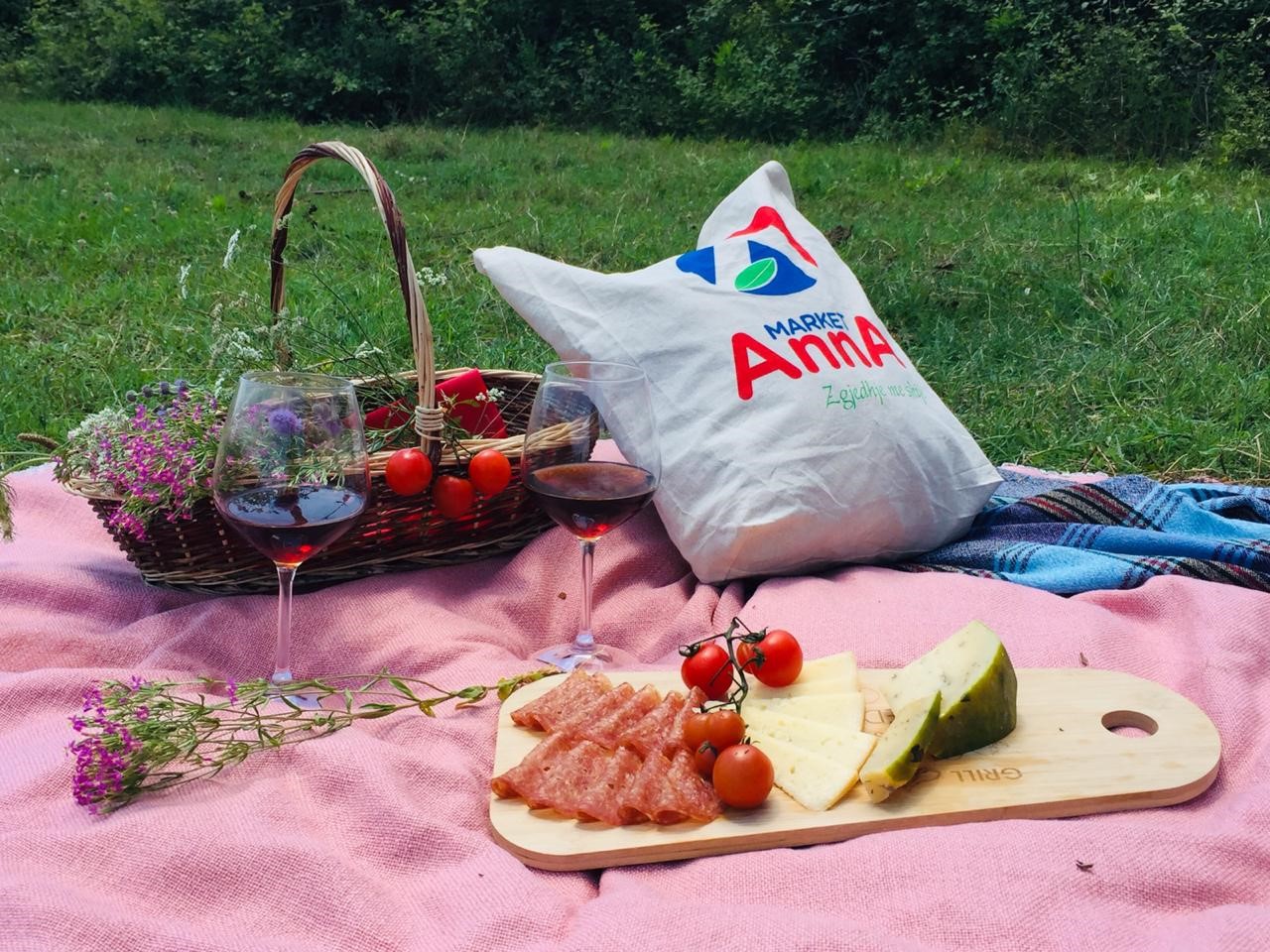 AnnA market supports the initiative to keep the environment clean and reduce the use of plastic bags. As part of this initiative, it donates to customers every day a multi-purpose shopping bag and sensitizes customers how important recycling is. We have taken steps to eliminate unnecessary plastic by making  sure the packaging we use is created to be used and re-used.
The collaboration with the foundation "You Are a SunFlower" came naturally, driven by a desire to help and be close to sick children and their parents. The purchase of 100 t-shirts with the logo "You are a sunflower" was sponsored and the entire AnnA Market chain of stores dressed in solidarity with the mission. The boxes were set up at all AnnA Market stores to collect donations and raise awareness among the community to be part of this initiative. An initiative that was successfully finalized and together we made it possible for new hopes to arise.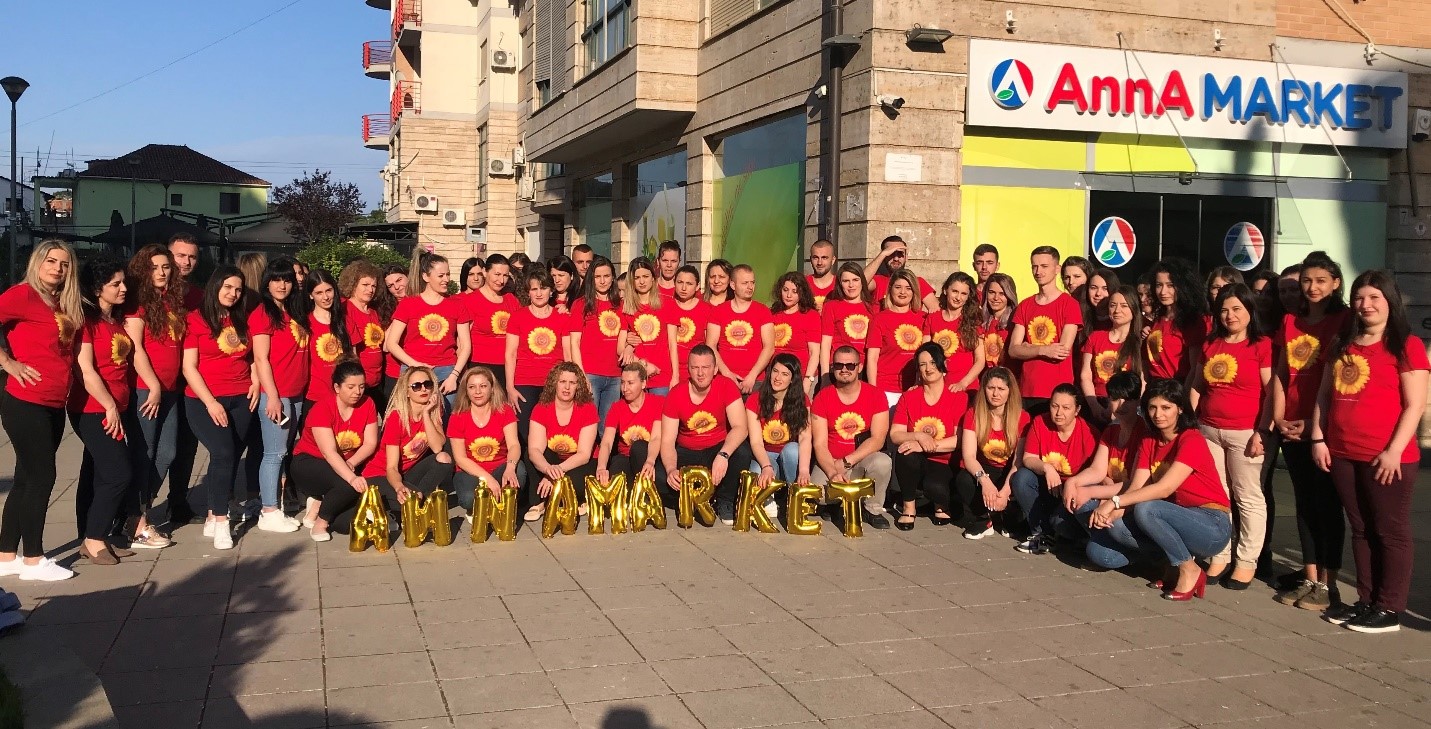 ANNA MARKET TODAY HAS 12 STORES, WITH A STAFF OF ABOUT 150 EMPLOYEES.